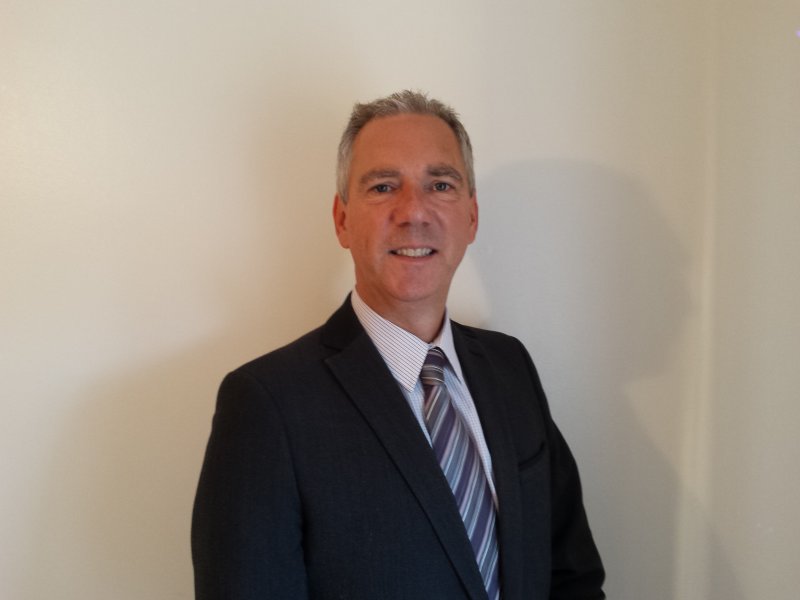 Paul King joins Dycon Power Solutions
Dycon Power Solutions Ltd is please to announce that Paul King has joined its Management Team
Paul joins the Dycon Power Solutions Managment Team at a key time to develop existing and new channels of business for this UK manufacturer of Power Supply solutions.
Having worked for significant security manufacturers and major distributors in the Global Security and Fire industry over a 25 year period, Paul is well placed to use his experience, client relationships and market technical requirements to increase the awareness of Dycon's UK-made products in the World market.
Paul is very excited by the opportunity presented at Dycon Power Solutions Ltd to represent Dycon's core strengths in Power Supply design and High Quality, UK-based manufacturing.