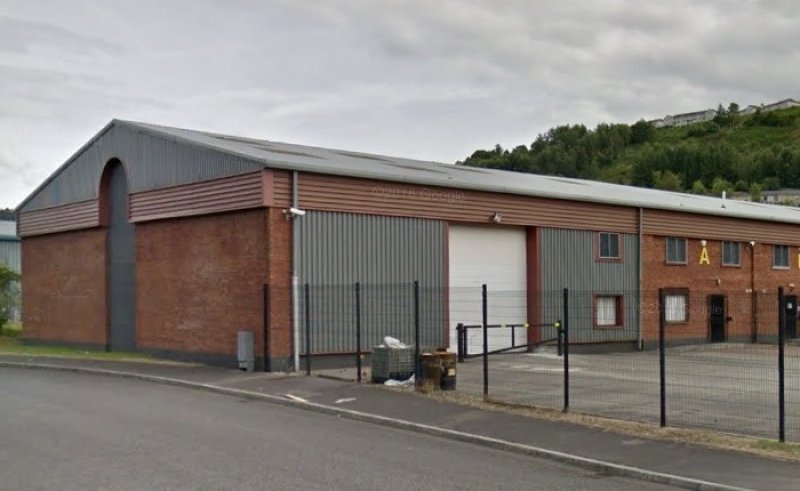 Dycon Power Solutions Expands its Welsh Manufacturing Operation
Dycon Power Solutions Ltd, the South Wales-based manufacturer of advanced technology power products for the security, fire, communications and monitoring markets has reached an agreement to acquire DTR Mouldings Limited, a respected local plastics moulder and tool maker.
As part of this agreement, DTR Mouldings' prodution will move into the Dycon manufacturing plant in Mountain Ash.
Derek Ballam, DTR Mouldings' current Director, will be joining Dycon to oversee and run the plastics operation providing an experienced point of contact for both existing and new customers. There will be no interruptions in supply during the changeover and no price increases are envisaged.
As DTR manufactures parts that are used in Dycon's power units, this new arrangement is a perfect fit for the two companies and will substantially strengthen both. With its new investment in the plastics business and planned new machinery, Dycon sees an opportunity to increase production for existing customers and to develop new business opportunities both at home and abroad. This new organisation will enable Dycon to maintain DTR's current pricing structure for as long as possible. A newly-initiated Research & Development programme is now concentrating on the use of 100% recycled materials and the exciting use of environmentally-friendly alternatives to conventional fossil-fuel based plastics.
The newly expanded operation is good news for existing customers of DTR as they will now be able to call on the support of all the whole Dycon Team, speeding up help when needed and ensuring rapid fulfilment of orders.