Dycon releases a new range of useful cable and power accessories
Dycon has released a new range of accessories for cables, connectors and power products.
The range consists of a series of cables for connecting a wide variety of different battery types to PSUs and to each other, a family of connector/converters when the original battery type is changed for another, and, a useful 1A fused power connector lead. The CAB043 allows an installer to join two batteries together to double the available standby power on a system.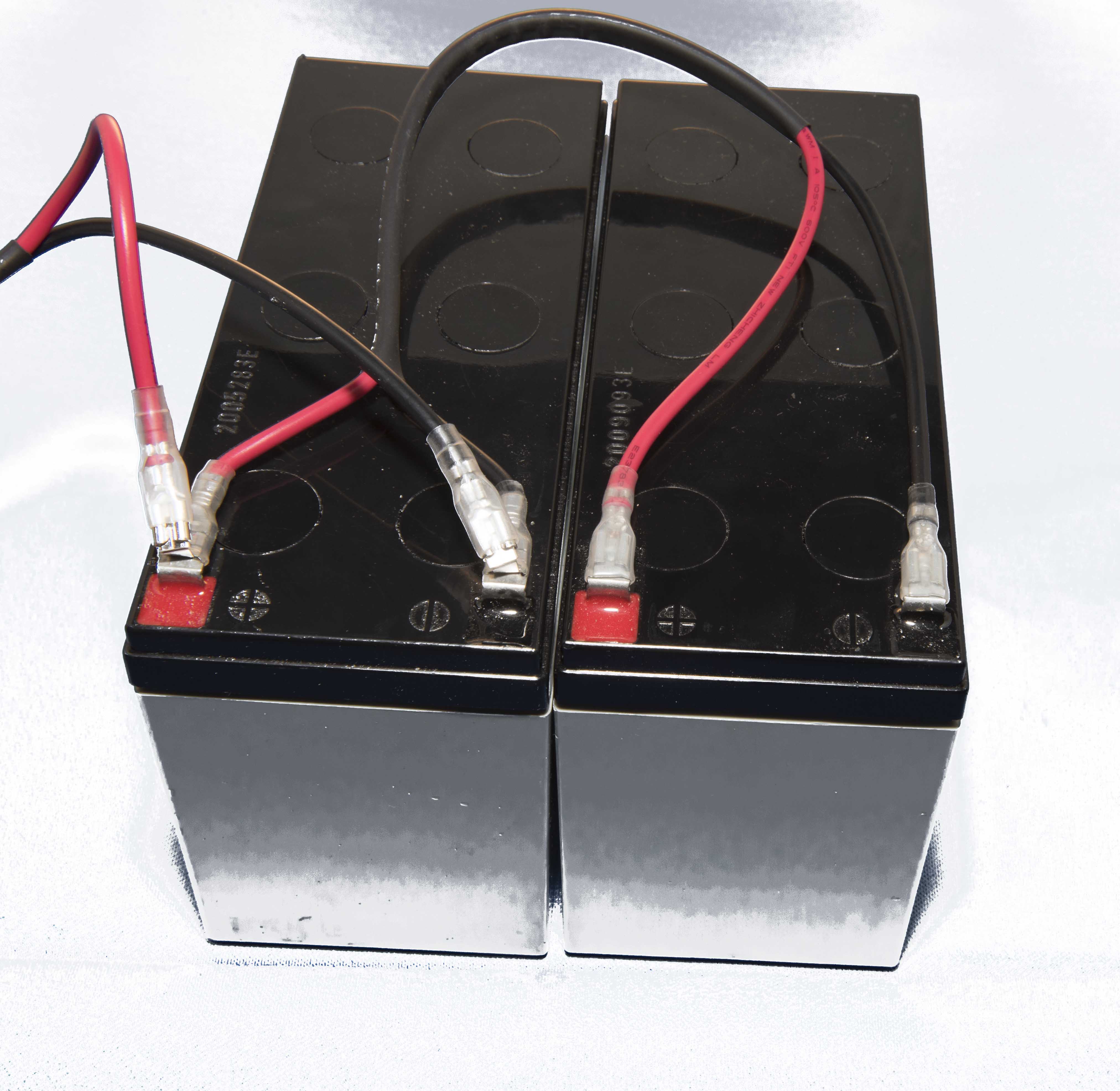 The full range can be seen on the Dycon website and on a new downloadable data sheet, https://www.dyconpower.com/images/uploaded/download-files/data-sheet-67-main-original.pdf?v=0.41028800%201700736126